THIS SATURDAY: Join Glenn in Salt Lake City for a special one-night event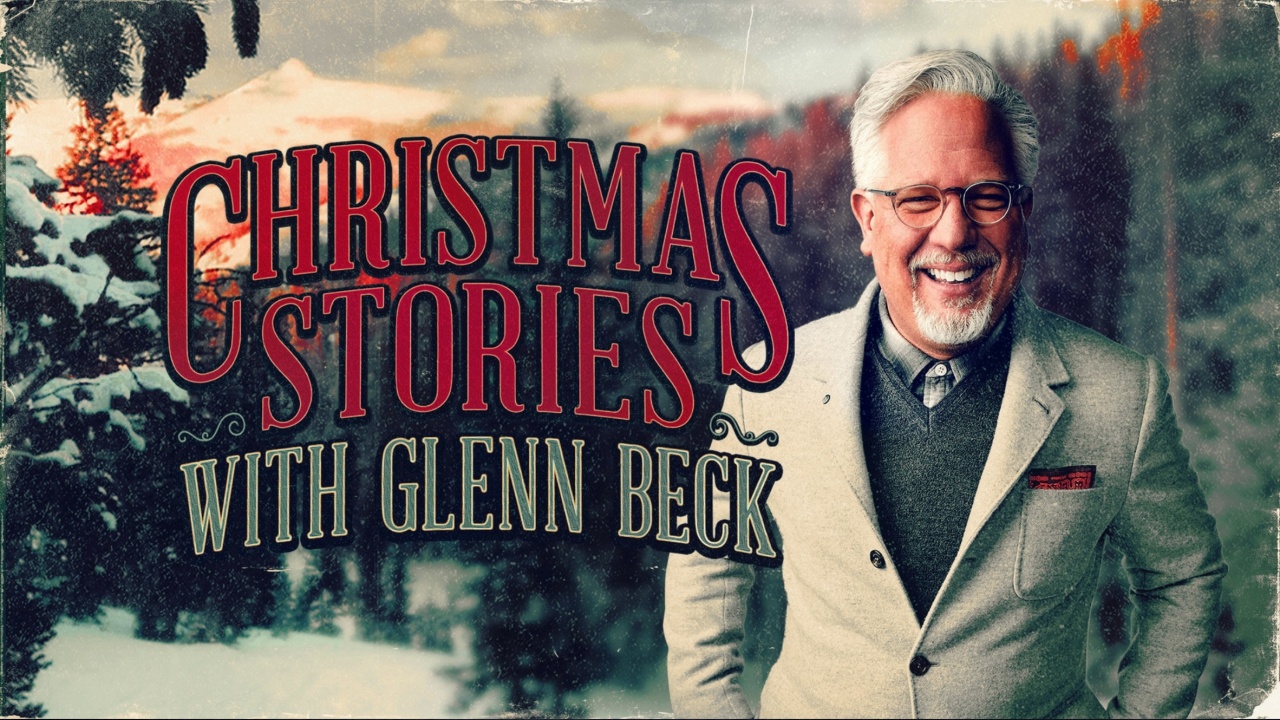 Summer is ending and fall is in the air. Before you know it, Christmas will be here, a time when much of the world unites to celebrate the love of family, the generosity of the human spirit, and the birth of the Christ-child in Bethlehem.
For one night only at the Kingsbury Hall in Salt Lake City, on December 7th, join internationally-acclaimed radio host and storyteller Glenn Beck as he walks you through tales of Christmas in the way that only he can. There will be laughs, and there might be a few tears. But at the end of the night, you'll leave with a warm feeling in your heart and a smile on your face.
Reconnect to the true spirit of Christmas with Glenn Beck, in a storytelling tour de force that you won't soon forget.
Get tickets and learn more about the event here.
The general sale period will be Friday, August 16 at 10:00 AM MDT. Stay tuned to for updates. We look forward to sharing in the Christmas spirit with you!
This article originally appeared on Glenn Beck

Glenn Beck
Known for his quick wit, candid opinions and engaging personality, Glenn Beck has attracted millions of viewers and listeners throughout the United States with The Glenn Beck Program. His radio show is now heard on over 400 stations and is...
Read more